REQUEST A VISIT WITHOUT COMMITMENT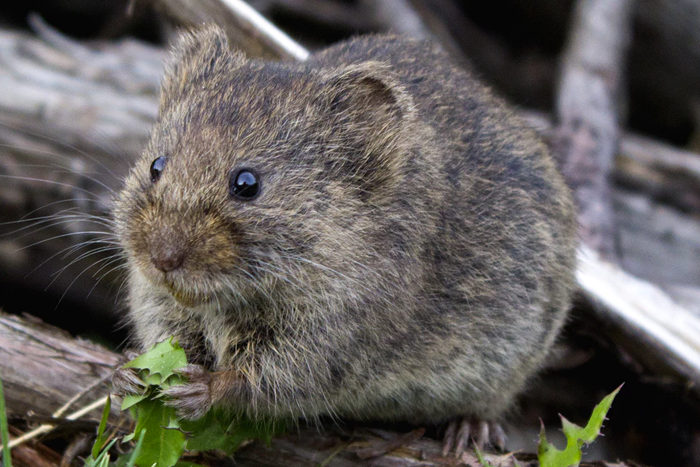 Rodents
Mice live in close proximity of poeple. They are found in supermarkets, residential and industrial buildings, farms,... We help you avoid mice in your business and home to keep you, your beloved ones and your furniture / work material safe.
Insects
Cockroaches - Ants - Flies We prevent their living and extermine them. To keep your business and home clean, safe and enjoyable for you, your clients and your employees.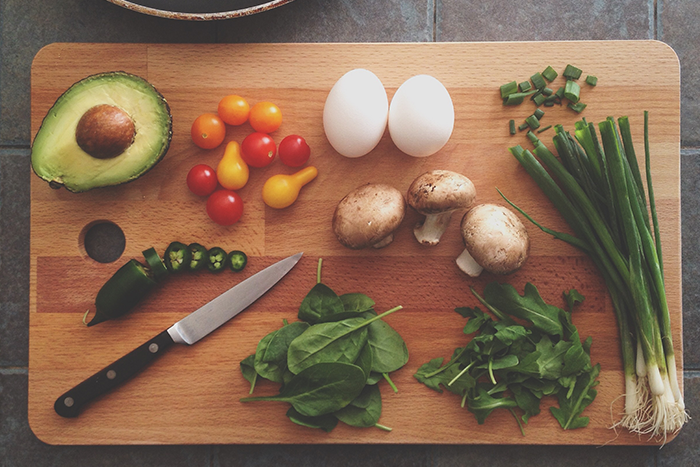 HACCP
Worldwide method of food safety. We organise seminars and make sure your business manages the recuired food safety program.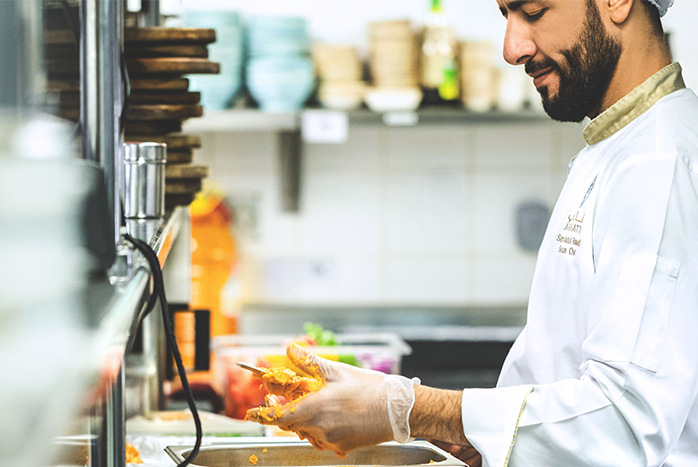 Hygiene
We take action in: Offices, HORECA, public sector, Industrial & Residential Buildings, Real Estate, Retail, Schools and Universities. - Pest Control - Sanitary Deep Cleaning - HACCP / BRC / IFS consultancy - Cleaning training & seminars - Sell of Pest Control & Cleaning products & Material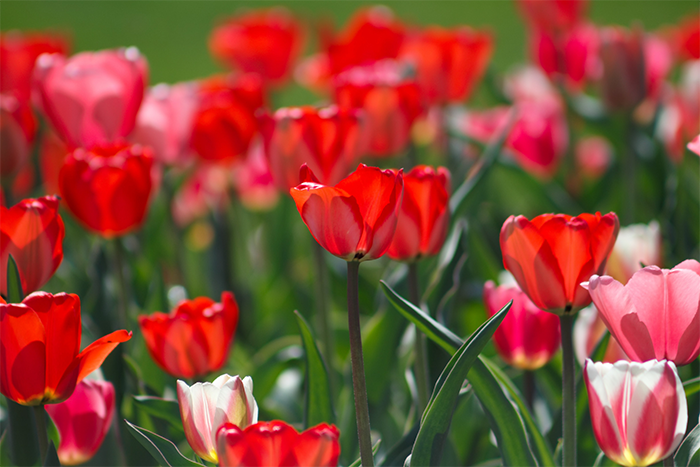 Odor control
We help you identify the source of the unwanted odors and use our professional skills, experience and material to make it disappear: quickly, efficiantly and with long term impact. In an animal friendly and ecological way. Without any harm for you and your employees.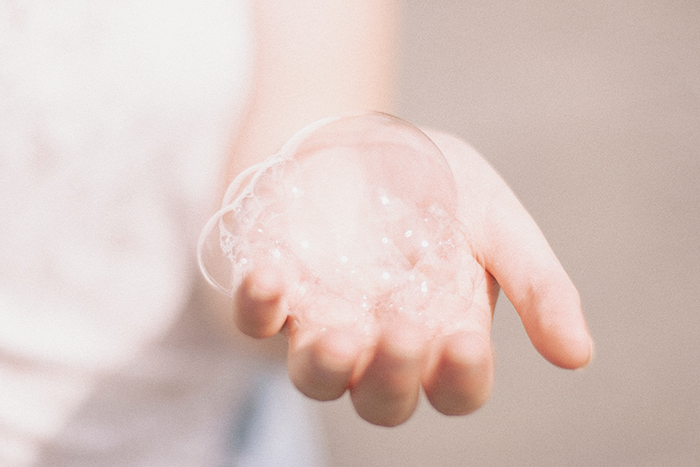 Washroom
A clean environment is the basis of your clients' and employees' well-being and comfort. We help you achieving top-ends clean washrooms thanks to our Deep Cleaning methods that have proven time and time again to be the best of the Belgian market.